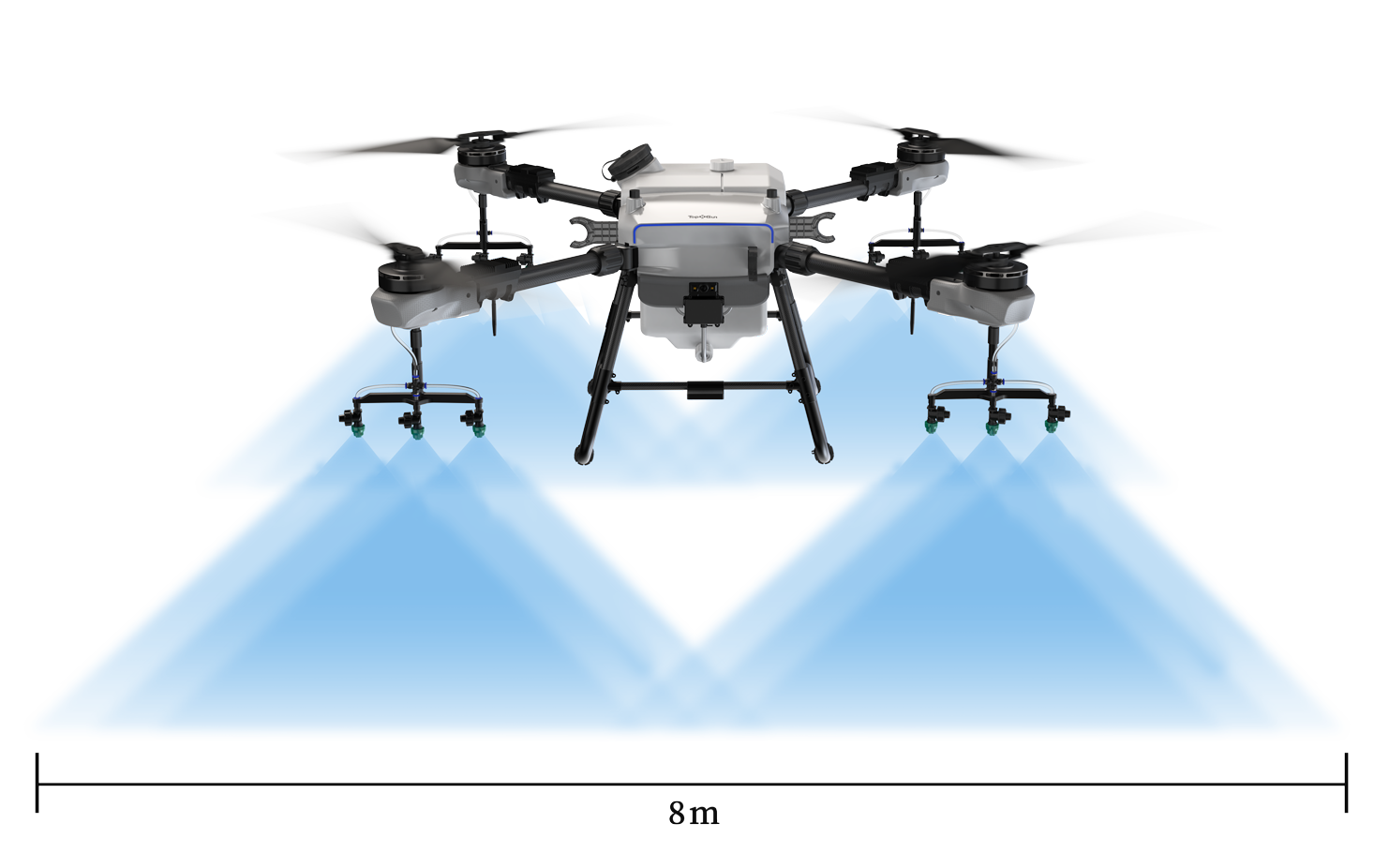 Excellent Spraying Performance
30L tank for spraying Efficiency of FP300 has been increased to 14.6 ha/hr.
Auto pressure relief valve.
High pressure nozzle ensures no drifting Support centrifugal nozzle. Powder agrochemical will not block the pipe.
Full-range continuous level meter. The real-time level will be shown on the APP.

 nozzles

 m spraying width

 L/min flow rate
Effectiveness and Evenness of Spreading
45L container,7m spreading range
Air jet spreading system
Spread evenly, and no harm to the seeds
IP67, waterproof and no corrosion
No blocking anymore, and water washable
Real-time weight monitoring
Overloading is prevented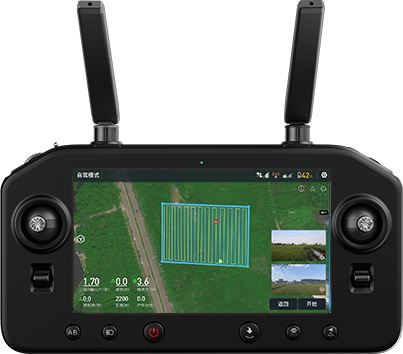 Easy and efficient
3 operation modes including AB Points, full autonomous and manual mode.
Field surveying modes: RTK T-marker, drone surveying and selecting on the map.
High-definition touch-screen RC which can work for 6-8 hours continuously High brightness; clearly visible even in the sunny outdoor environment.
Border line scanning function will generate routes automatically. No omission of spray/spreading
Equipped with FPV auxiliary lights and landing light Working at night becomes easy and safe
The battery can be fully charged in 10 mins. 2 batteries and 1 charger are enough for non-stop operation
A Durable Drone to Meet Your Expectation
High strength navigational aluminum frame
Critical components are enclosed
Keep dust and agrochemical outside
Battery life: more than 1000 cycles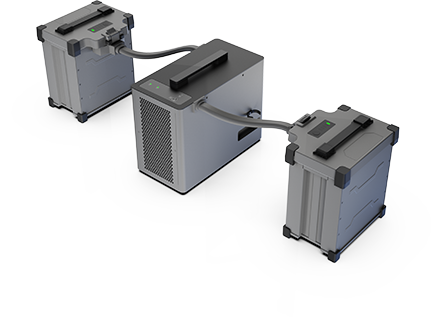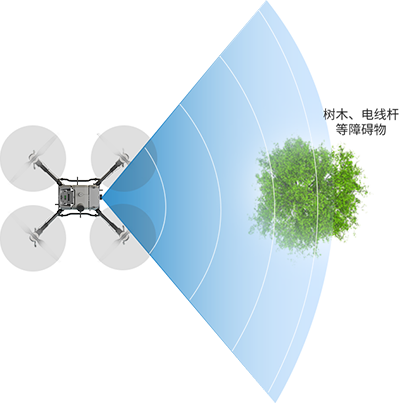 Smart assist function, ensure the flight safety
Detect the obstacles from 40m away and circumvent obstacles automatically
The terrain following radar and obstacle avoidance radars providing a safer operation experience
A front and a rear 720p HD FPVs The rear one can face downwards enabling a real-time view of the ground
​